What does tomorrow look like for the M3 User Association?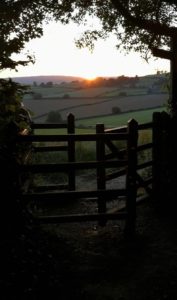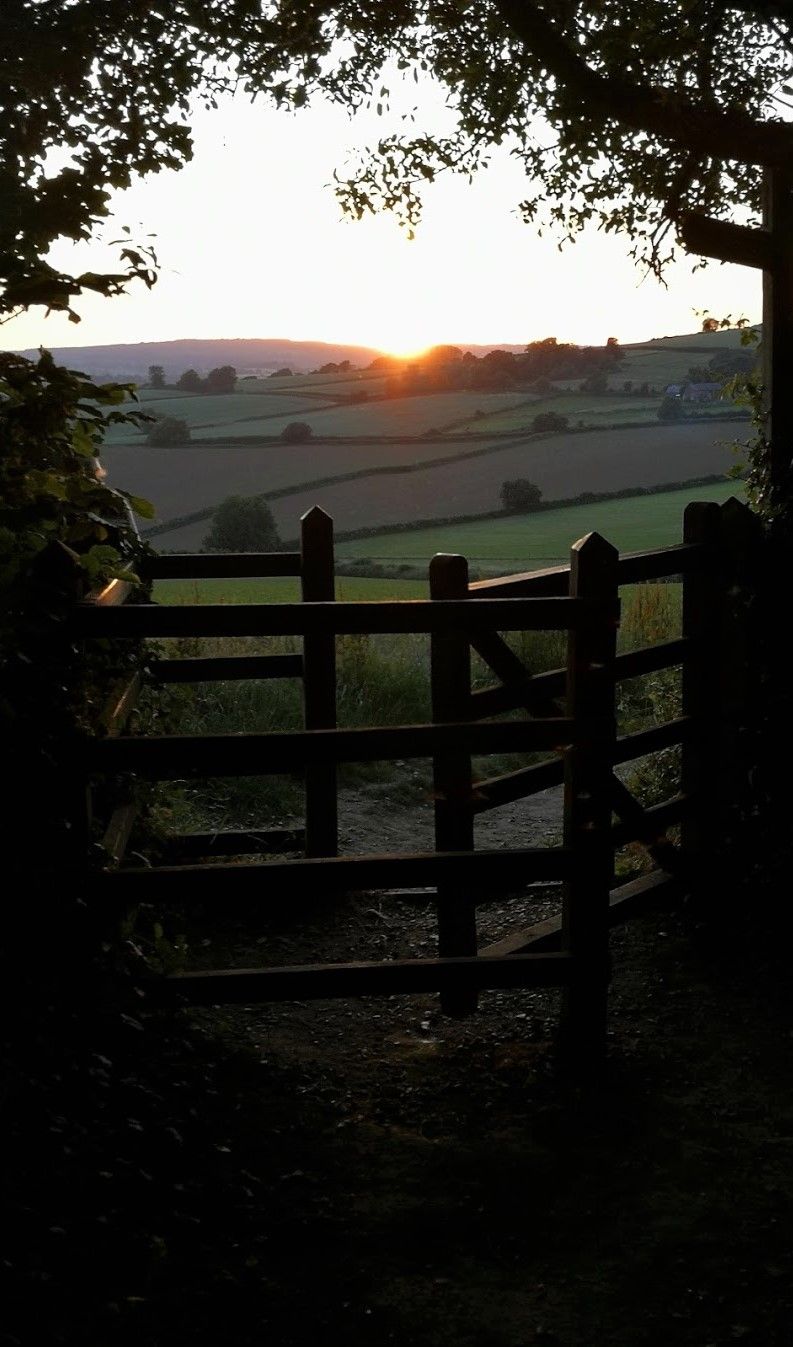 The M3UA has existed since 2005 in various forms.  Its name and logo may have changed but its constitution and purpose has remained the same. It was created as an independent organisation to "look after the interest of its members with regard to the benefits provided by their association with M3 and to encourage information exchange between its members".
So what does that mean today for its current members and why does the M3UA need to exist? What is the purpose of the M3UA today or tomorrow and how will it fulfil that purpose? Because the M3UA is your association, you can decide. Your committee would like to engage in a discussion with members to get everyone's commitment to the Mission and Vision of the M3 User Association.
To start that process, the committee has developed a draft Mission Statement and Vision which you can see below:
The M3UA Mission:
The mission of the M3UA is to help member organisations acquire knowledge and experience with M3 faster, and to promote changes in products and services related to M3 for the benefit of members.
The M3UA Vision:
Remain an independent association that is recognised for the significant value it provides all its members.
Create and improve events and content that helps members acquire knowledge and experience relating to M3 more quickly.
Develop the M3UA culture of active participation, respect and trust, making it easier for members to share knowledge and experience.
Recognise and celebrate the contribution of members who add significant value to the M3UA.
Continue growing M3UA membership to increase the association's collective knowledge and experience of M3.
Consolidate member opinions and use them to influence changes in products and services for the benefit of all M3 Users.
Do you agree with your committee? Does this describe what you want the M3 User Association to be? If you have any feedback, we'd love to hear from you. Just click below and leave us your thoughts.
This is your Association, you can decide.
[wpforms id="3973″]