M3UA Benelux Conference 2019
The recent conference held at the Van der Valk Hotel Schiphol A4 near Amsterdam was given very positive reviews from attendees, sponsors, speakers and contributors. Members of the M3UA can access copies of the presentations that have been approved for sharing here.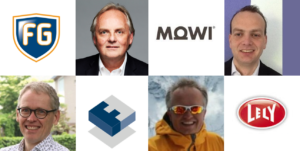 Special thanks to the M3 Users who gave up their time to share their stories with our members. Those that witnessed the presentations saw the enormous scale and complexity of the M3 rollout at MOWI, the simplicity with which Fransen Gerrits manage their M3 solution, the competitive advantage that Fetim drive from M3 with add-on solutions up and down their supply chain, and (last but not least) how M3 is supporting Lely to completely automate dairy farming. We even heard about self-milking cows, cowshed cleaning robots and a 'lights out' milk factory. Check out their presentations here.
Thanks to everyone who was involved in the event, particularly our sponsors. Without sponsorship from our Vendor Members we would not be able to host events like these.
M3UA UK Conference 2020
We are pleased to announce that the UK Conference will take place on the 28th and 29th April 2020 at the Radisson Blu Hotel, Manchester Airport. Save the date or register now. You can also leave us your suggestions for the agenda using our "Contact Us" page, or volunteer to present a case story on our "Share Your Knowledge" page.

M3UA Launches New Website
After a year of development, the M3UA's new website is now live. Our new site now includes Public News, Member News, Members Q&A, integrated Event Booking, Members Register and Member Rewards. All this plus a new, simple style to suit PC, tablet or phone access.
As a member of the M3UA you will be able to maintain your own membership profile online. Set your own password and update your profile using your email to log in. Use the "Forgotten password?" link on the login form to set your password.

Once logged in you will be able to access content and perform actions that are for members only. This includes managing your own profile, event bookings, viewing past event recordings and presentations, viewing Member only news, and using the Members Q&A forum. For "Lead" contacts it also includes the ability to manage your company profile and maintain contact details for your colleagues at your company.
Explore your M3UA Member Profile
Your profile includes contact information we use to keep you informed. It also describes you and your role to help us and other members get to know you. Your profile includes a record of events you have registered for (SIG meetings, conferences etc.) and the reward points you have earned in our NEW Membership Rewards program.
Are you the Lead Contact?
Each of our member companies have one person nominated as "Lead Contact". Lead contacts can update the company profile and also add or amend the profiles of other contacts at their company. If you are incorrectly identified as the Lead Contact you can 'promote' someone else at your company to take on the role.
View your Event Bookings
Your profile includes a record of all the M3UA events you register to attend through the new website. These records are automatically created when you register for any event on the M3UA Event Calendar.
Review your Member Reward Points
Each time you register or attend an event, post a new question or respond to an existing one in the Members Q&A, or if the M3UA committee wish to recognise other contributions you make, you'll see Member Reward Points recorded against your profile. Accumulate more Rewards Points and see your membership level progress from 'Member', through 'Master', 'Magician' and 'Mentor' to 'Maestro'!
Ask or Answer a Members Question
We've also added features to the new website that will automatically notify you of Members News and Members Questions. You can also track individual Questions to get notification when answers are posted. Do you have a question that another Member could help you with? Why not give it a try?
Member News
If you have news to share, contact us.

Riedel has recently joined the M3UA, their choice of M3 was reported in the Enterprise Times.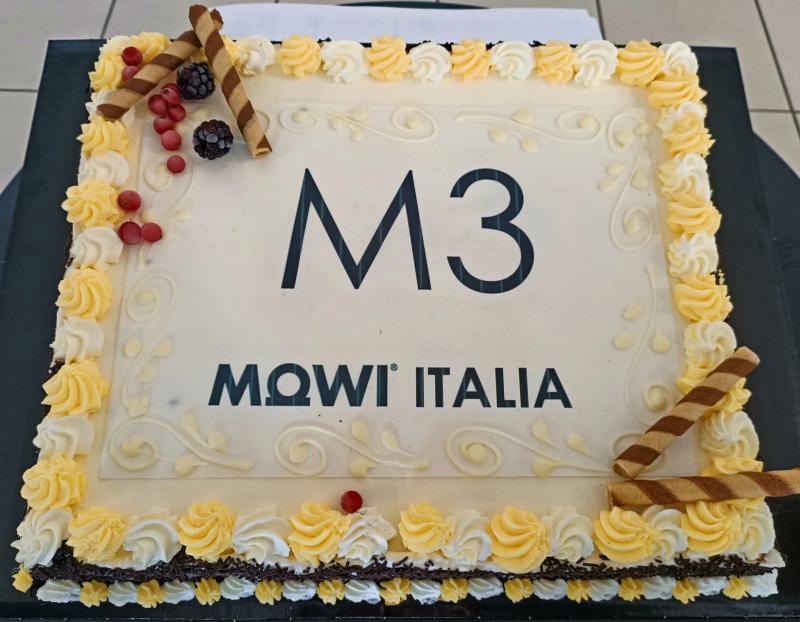 MOWI has recently joined the M3UA and are part way through a major global roll-out of M3 which was presented at our recent Benelux conference. Their go-live in Italy was celebrated with a cake on LinkedIn.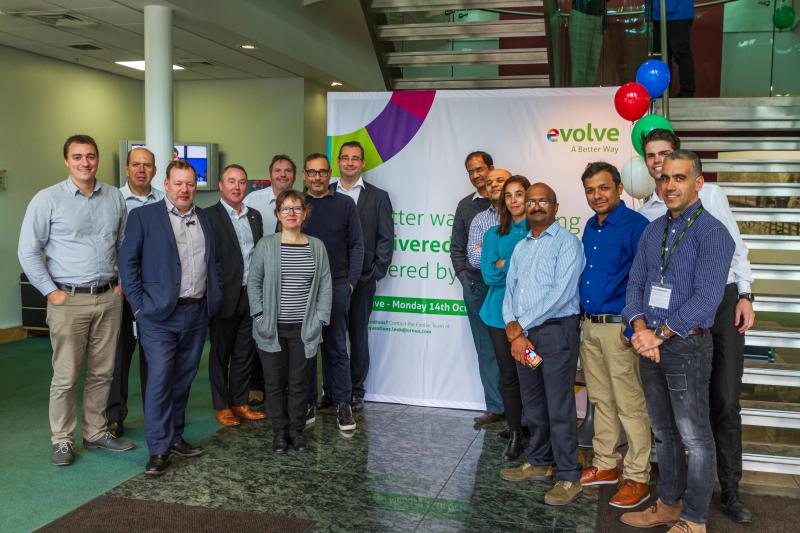 Finally, our congratulations go to our member Ornua who recently announced their go-live on LinkedIn with help from vendor-member Avaap.
Any feedback or comments? Contact Us.