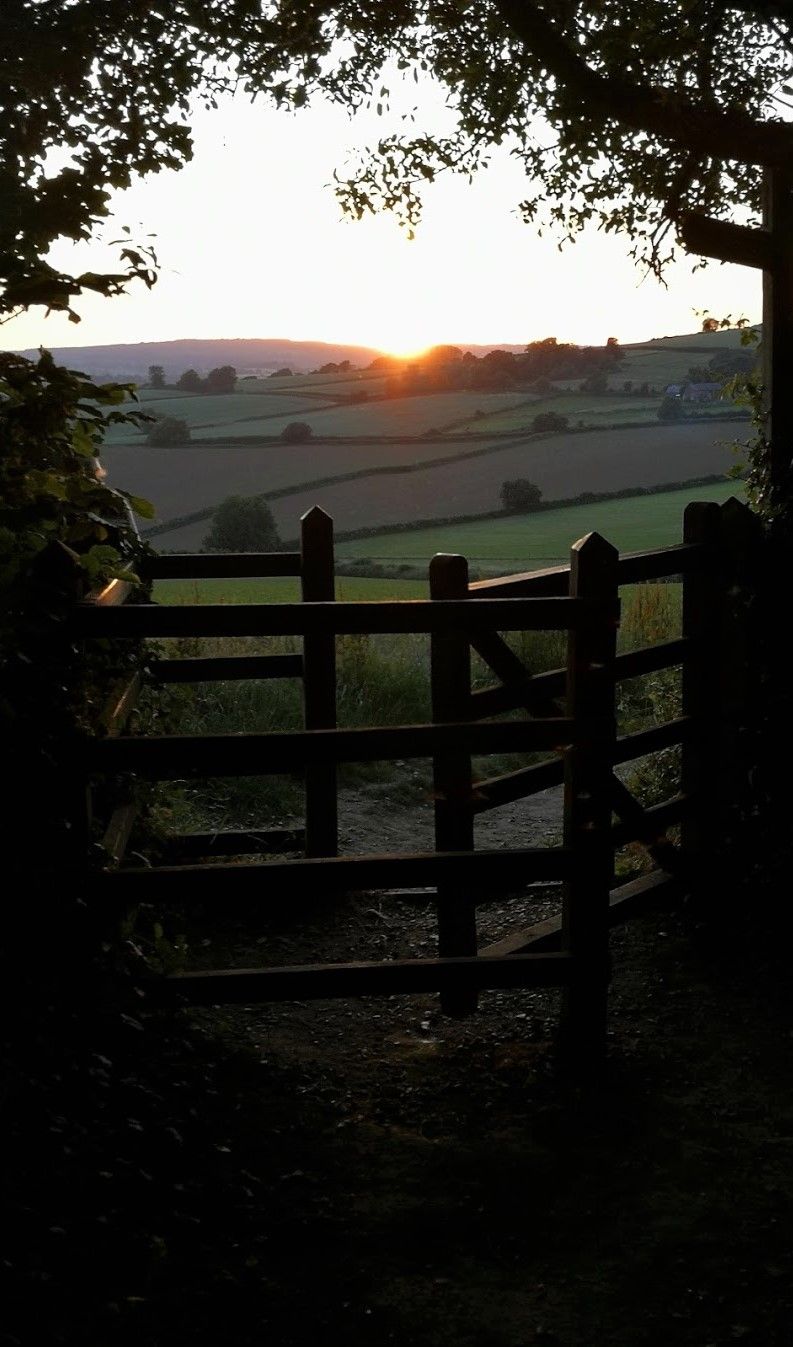 The M3 User Association exists to help its members build their knowledge and experience of M3 faster. Our job is to create the opportunities for you and it's made easier thanks to your contributions and participation.
As the summer comes to a close and attention returns to business, this is the perfect time to invest in your M3 knowledge. Why not spend a coffee break with your colleagues and other M3UA members in one of our Special Interest Group (SIG) webinars?
All SIG meetings are FREE to members of the M3UA and we're always looking for ideas and contributors. Feel free to get in touch and suggest new topics that will help you drive more value from your M3 solution.
The next major event in the M3UA calendar is our 2018 Benelux Conference. The conference takes place in Eindhoven on 22nd This promises to be a popular event and capacity is limited so please book earlyNovember is FREE to M3UA Members and invited guests from non-member companies using M3. Registration is open and the draft agenda has been published.

Following the M3UA conference is Infor TechEd for Infor M3 which will take place in Stockholm from December 4th to 6th. Infor TechEd is a 2.5-day hands-on training event where you can learn directly from Infor product experts to improve your technical knowledge and optimize your company's Infor software investment.
Discounts are available to M3UA Members sending three or more attendees. Email [email protected] for info.